Branding
Work with an expert in establishing your brand's identity. Our team of creatives design with a quick turnaround time.
Webdesign&coding
We design and build unique websites, that are optimized, quick, fresh and trendy.
Graphics design
Design, production and delivery.
Ecommerce
Skip the fees of a third-party! Sell in your own webstore and keep track of your inventory.
Web optimization
Slow websites get abandon by visitors! We boost your website speed and help you rank better in Google.
SEO
Optimized keywords, tags and pictures. Search engine optimization is a must for every modern site.
Web maintenance
Let us keep your website and applications up to date.
Responsive mobile friendly websites, webstores, branding and digital and print media graphics – we do it all! Browse some of our previous works below.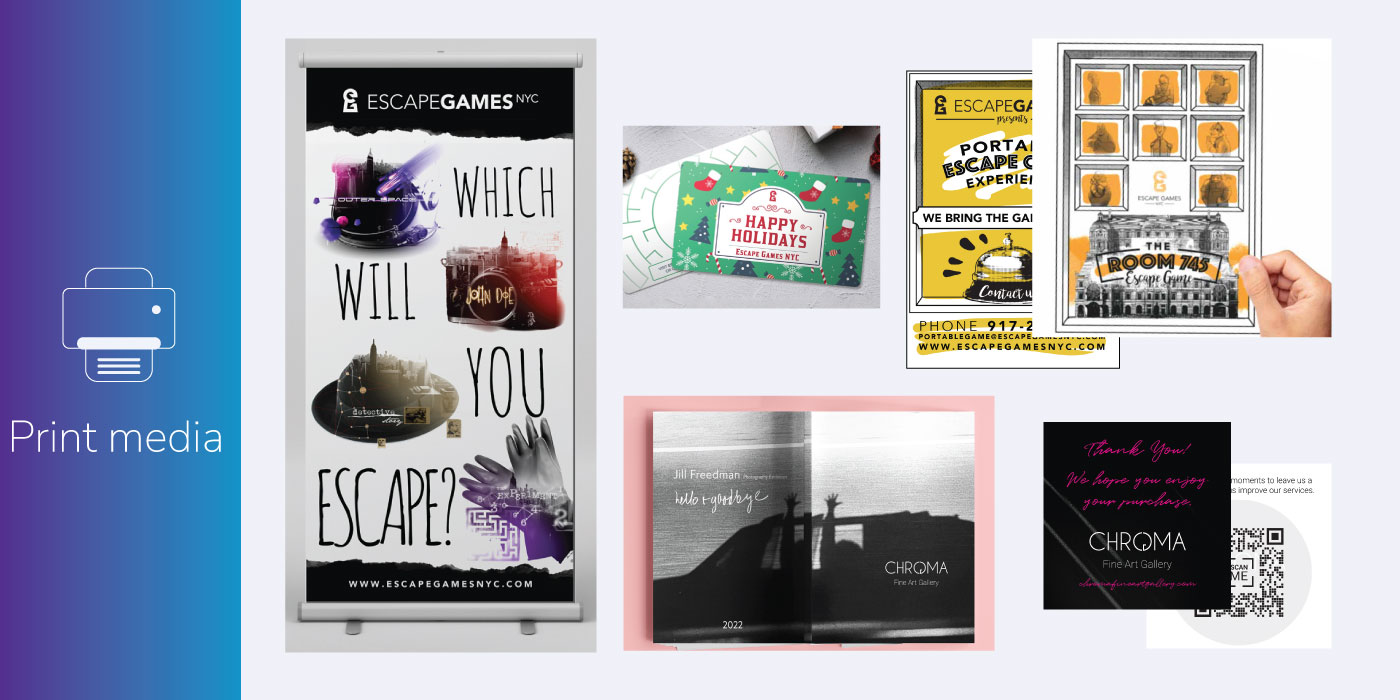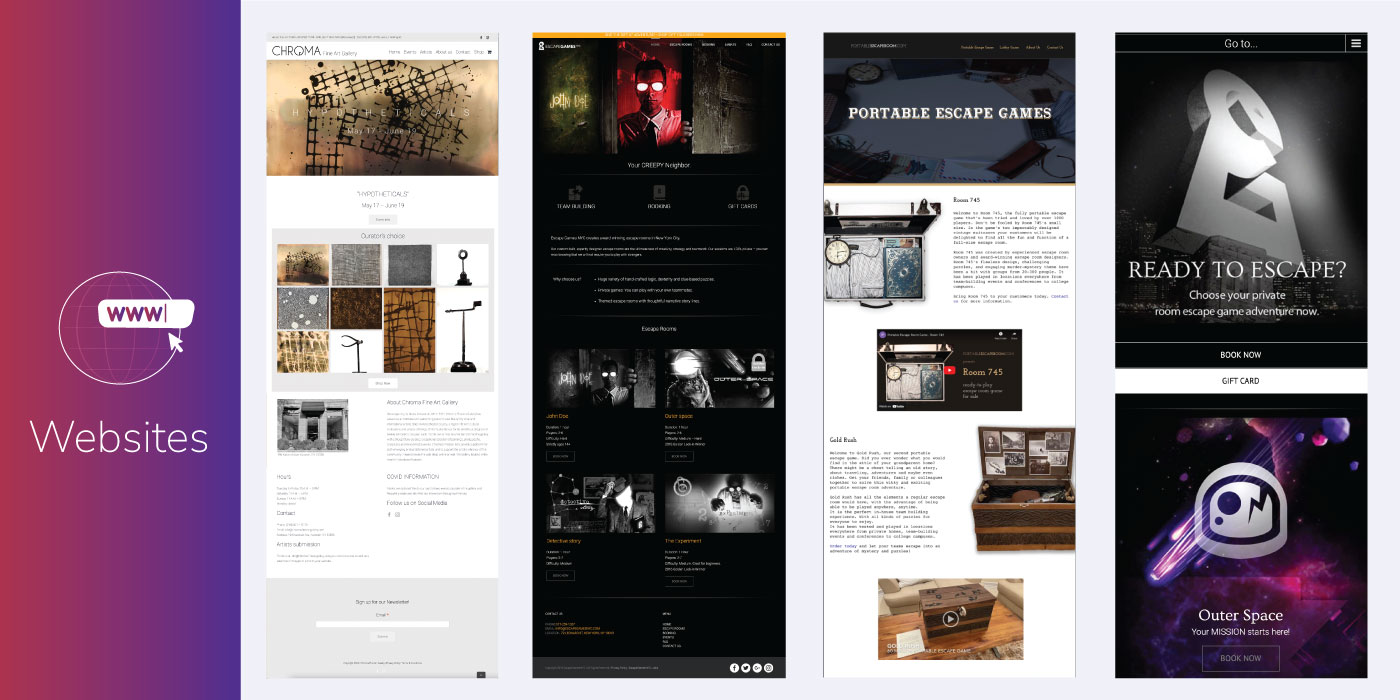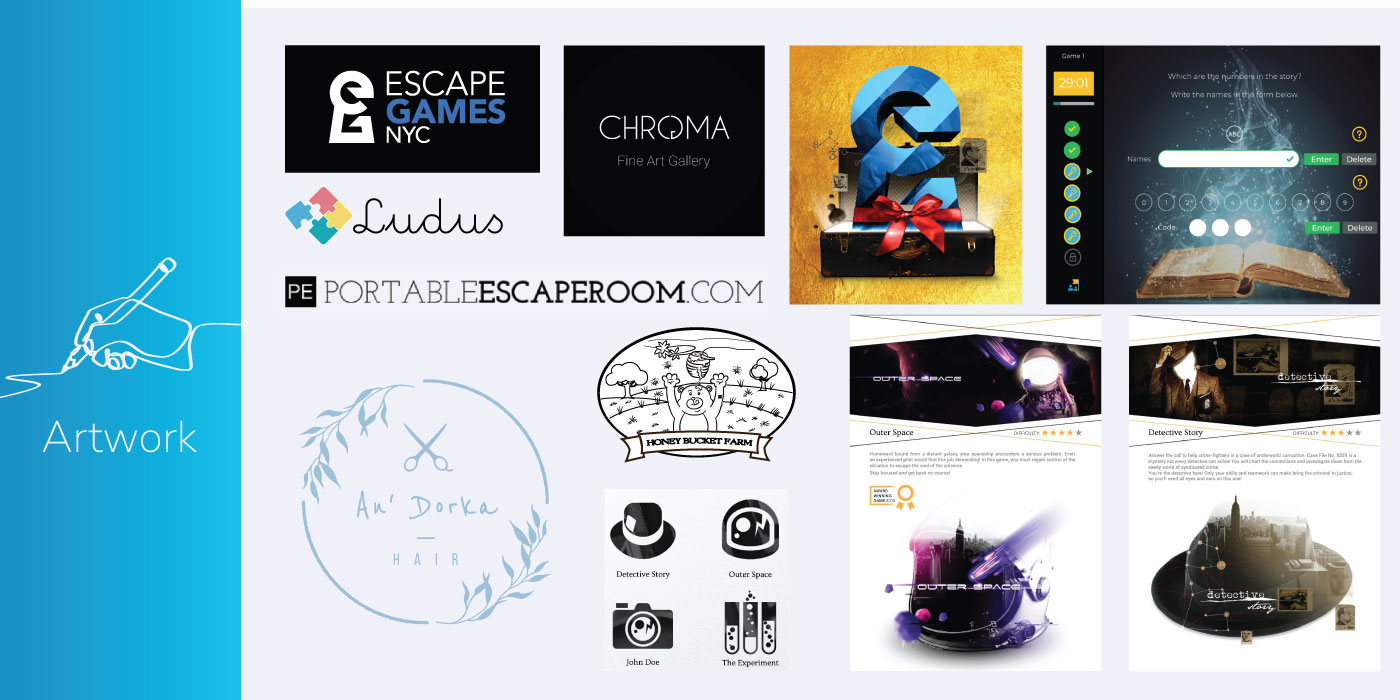 Every project requires different recources. To get an accurete pricing, please get in touch with us. This price table is an estimate of our pricing. We offer the best competetive prices and consultation is free!
What is your production time?
Simple graphics and logos take about 3-4 days. Websites usually take 2 to 3 weeks.
My project is complicated, do you have other services?
Yes, many! We have 15 year experience in this industry. Please get in touch with us for a free consultation.